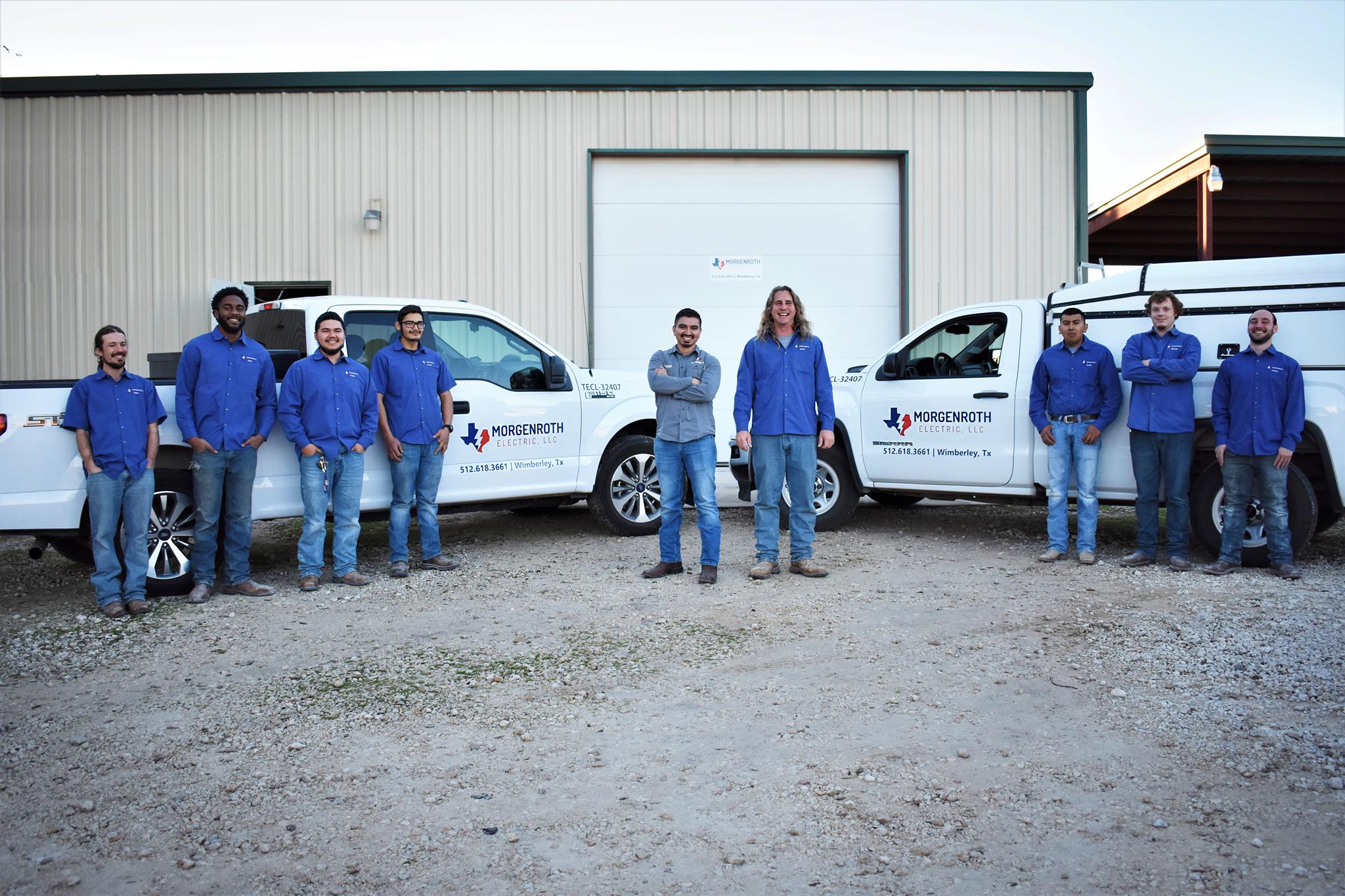 Looking for a commercial electrician in Austin, TX? Texas Strong Electric is the most trusted and hardworking company in Central Texas! We treat every project as if it was our own home or business, and no corners are ever cut. We ensure the utmost quality, service, and integrity with our work. No project is out of our wheelhouse because we hire only the most qualified and experienced electrician in Texas. We pride ourselves on being as reliable and professional as possible, and we see the results through our customers. We have a 100% satisfaction policy that sets us apart from any commercial electrician in Austin, TX.
‍
Texas Strong Electric has an unmatched track record when it comes to commercial electricity. There is no wonder why we have several repeat clients that trust us with their business. Every commercial project is meticulously planned and executed efficiently without error. With 25+ years of combined experience, our team has dealt with every issue in the book, and we ensure that no project will be left imperfect. You cannot find a commercial electrician in Austin, TX with the value we provide.
‍
When it comes to commercial projects we work with developers, interior designers, and general contractors seamlessly to provide quality electrical services to your business. This includes having a comprehensive understanding of deadlines and budgets involved with every project.  We provide a diverse amount of services that are unmatched from any commercial electrician in Austin, TX. This includes but is not limited to tenant improvements, system repairs, and troubleshooting, 3 phase powers, lighting upgrades, generator installations, LED lighting and upgrades, and office build-outs. We assure all our clients that our work will adhere to all safety regulations, and our team always operates under NEC regulations.