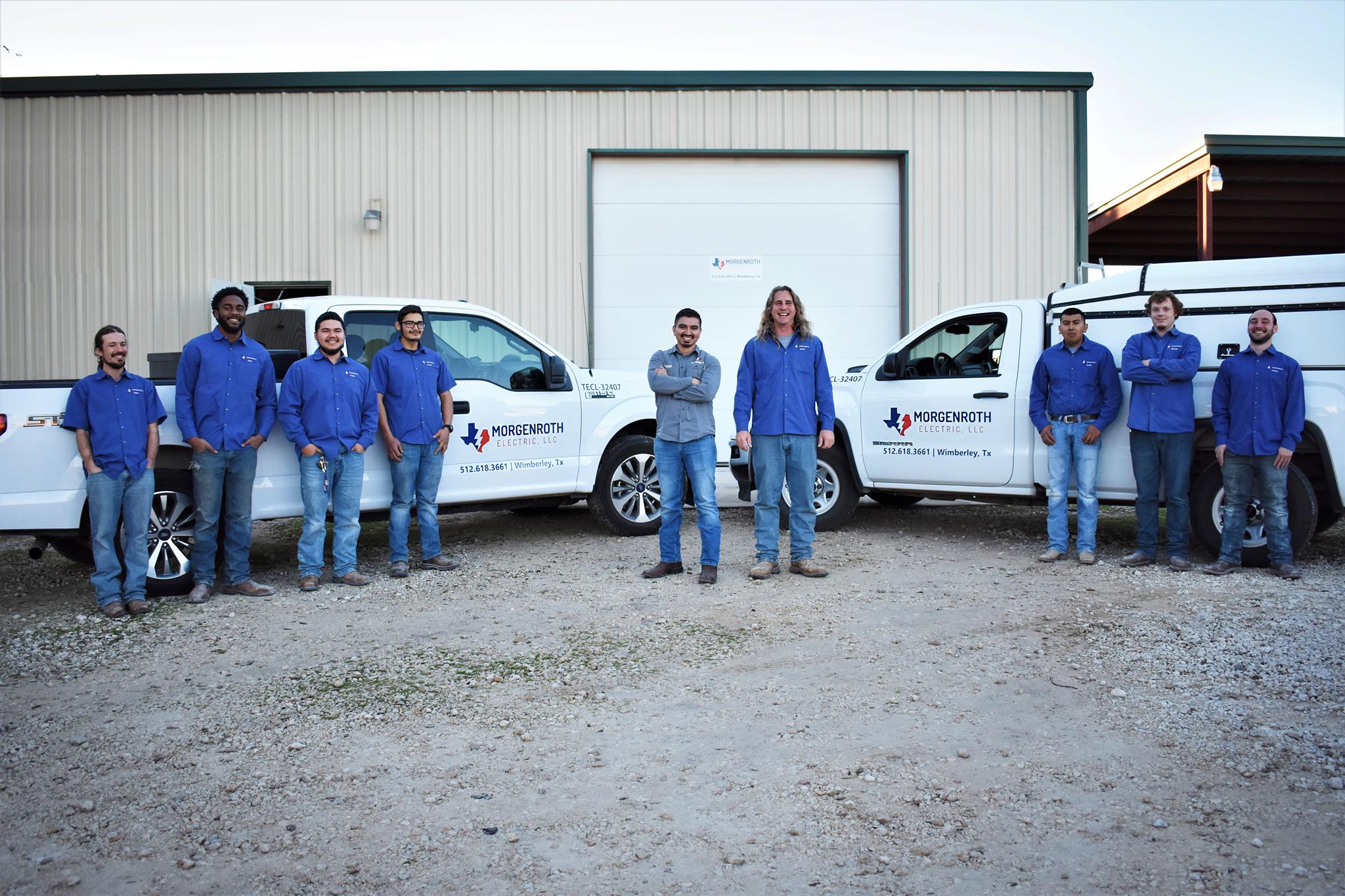 Tired of trying to find the perfect residential electrician in Austin, TX? Look no farther than Texas Strong Electric. We are the most complete and professional team in Central Texas with a maniacal commitment to quality of service. We gain a personable relationship with all our clients, and we develop a comprehensive understanding of their needs. Every residence we work on we treat as if it was our own. No matter if you are working on a remodel, small project, or new construction we are prepared to outfit and troubleshoot any of your electrical needs.
‍
Our expert team has been servicing our clients' homes throughout the Texas hill for years on end with a 100% satisfaction rate. This is partly because we employ elite electricians that are unmatched by any other residential electrician in Austin, TX. Also, our mindset for perfection sets us apart. We follow all industry-standard safety protocols, and we always put genuine care into our clients' homes. These qualities have allowed us to acquire repeat customers that are always satisfied with our service. You cannot find the quality of service we provide at the competitive rates we do in any other residential electrician in Austin, TX.
‍
We have a variety of residential services that our diversified team of electricians is able to handle. Every aspect of electricity service is covered under our umbrella of excellence. Some of these services include code upgrades and corrections, remodeling, troubleshooting and repairs, home automation and panel upgrades, LED upgrades, EV charger installation, ceiling fan installations, surge protection, electrical system evaluations, and many more. We even have the ability to save you money every month with our electrical system evaluations, and home energy savings services. Texas Strong Electric can provide your home more value than any residential electrician in Austin, TX. To find out more and schedule our services visit our website's contact us tab.